UNLIMITED CHOICES
Dozens of brands. Over 2,000 watches.
GUARANTEED AUTHENTICITY
All watches certified before sale.
Worry free shopping
18-month Warranty, 10-day No Hassle Returns.
New Arrivals
There's something for everyone. From the glittering diamond watches, to minimalist styles in modern colors- we've got all your needs covered with our latest arrivals!
Luxury Time Global
Purveyor of fine luxury watches for over a decade.
All of our watches are guaranteed 100% authentic, with boxes and manufacturer warranty cards/papers unless otherwise stated. If you have any questions, please don't hesitate to contact us! Email Sales@luxurytimeglobal.com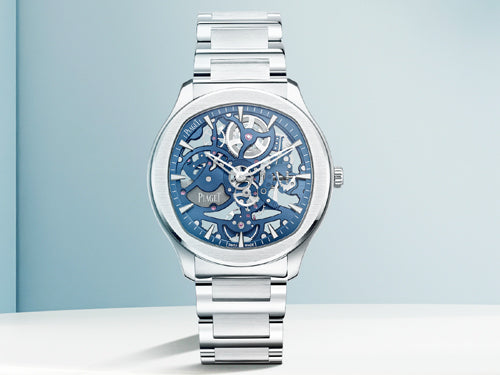 Women's
Collection
Our selection of women's watches includes watches made with the finest materials. Discover the best styles & technologies from top brands, including Hublot & Girard Perregaux.
Mens
Collection
Explore some of the boldest & masculine styles of watches from Luxury Time Global, featuring top brands like Rolex & Audemars Piguet for mens.
Sell / Trade
Your Watch
What are you waiting for? This is your best chance at getting some of the highest offers ever. Trade it now and enjoy an easy sell/trade process, quick turnaround time. (usually within 24 hours)
Chrono24 Trusted Seller
Come On, We're The Go-to For All Your Watches!
We are Chrono24 Trusted Dealers, so you know that there's no better place than our store when it comes to wristwatches. Shop with us without giving any second thought & get your favorite watch today!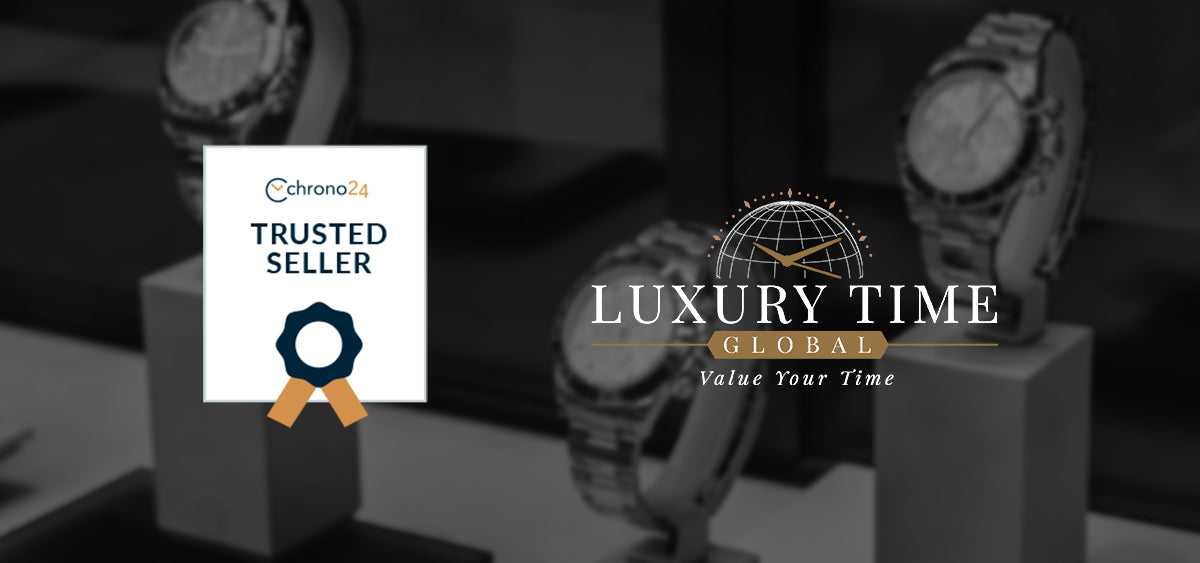 "customer-first" buying experience
Follow us on IG @ Luxurytimeglobal
Scrolling through Our Instagram is now extra glamorous! Find a Watch that glitters!